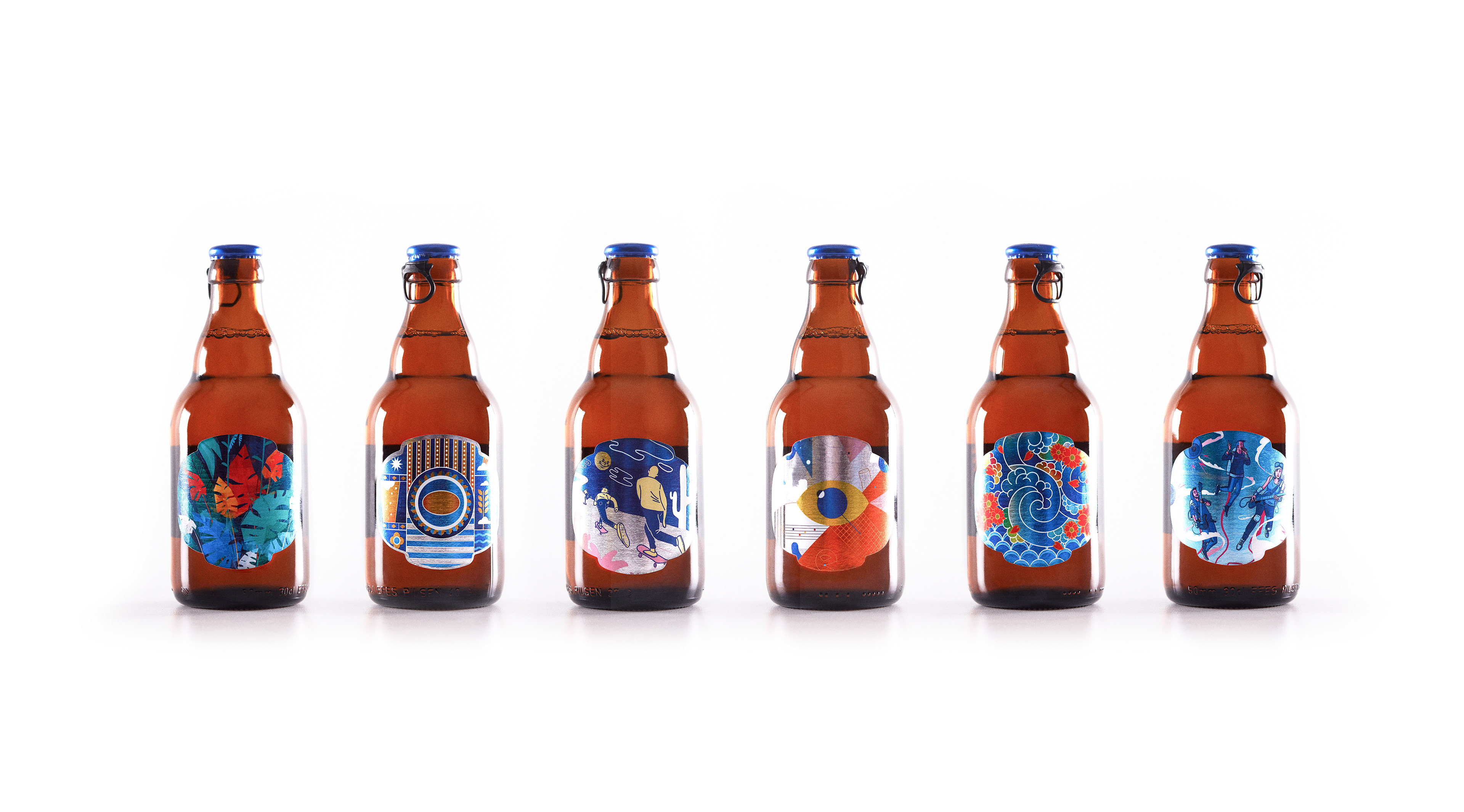 The new campaign of Birlikte Güzel called #YerAç has opened room for us also and has enabled us to bring ironic bottles together with new designs. 
One of the most iconic figures of this land for half a century, Efes Chubby Bottle's small size called Sparrow has designed by six talented designers that curated by Volkan Ölmez the founder of Fol.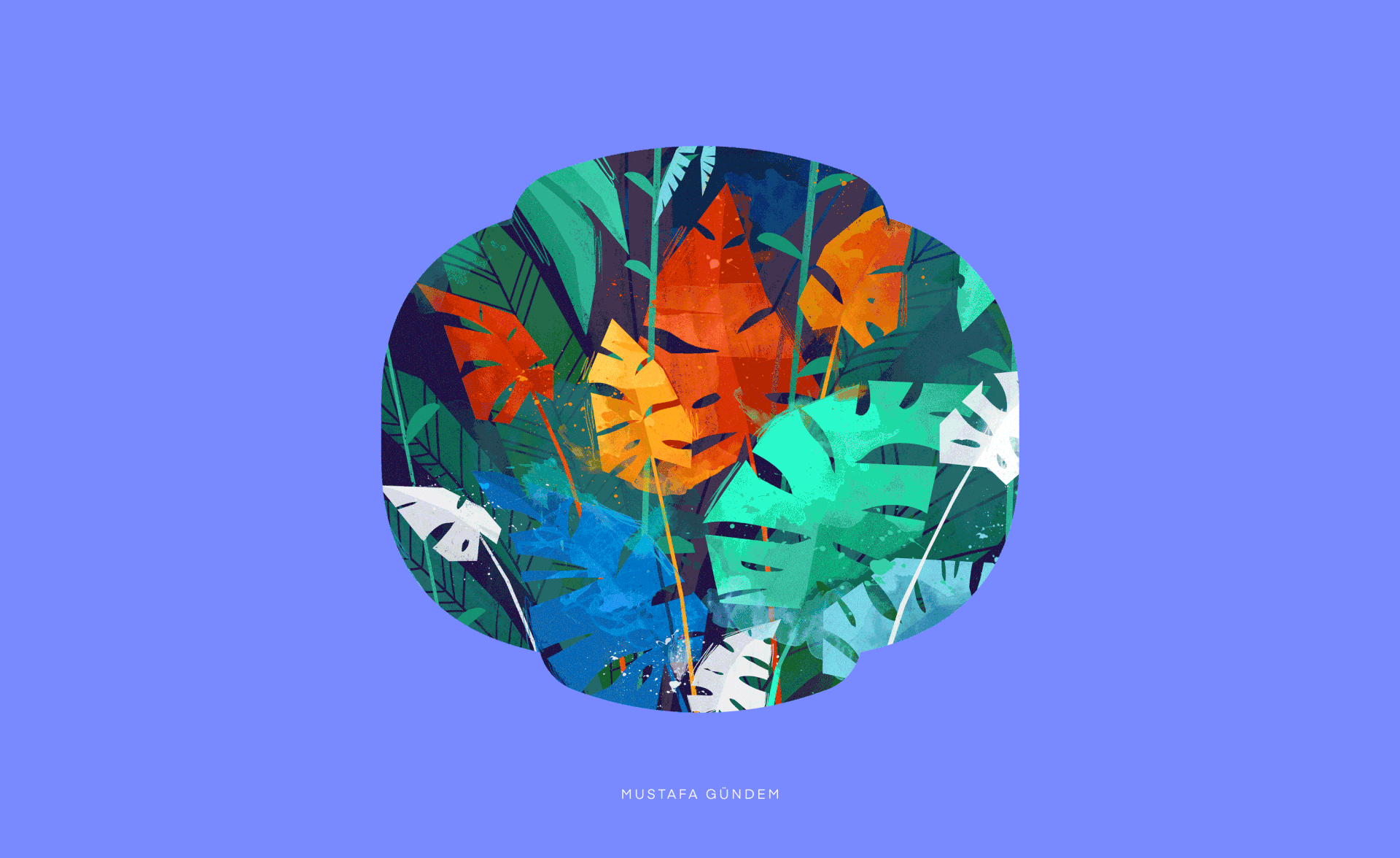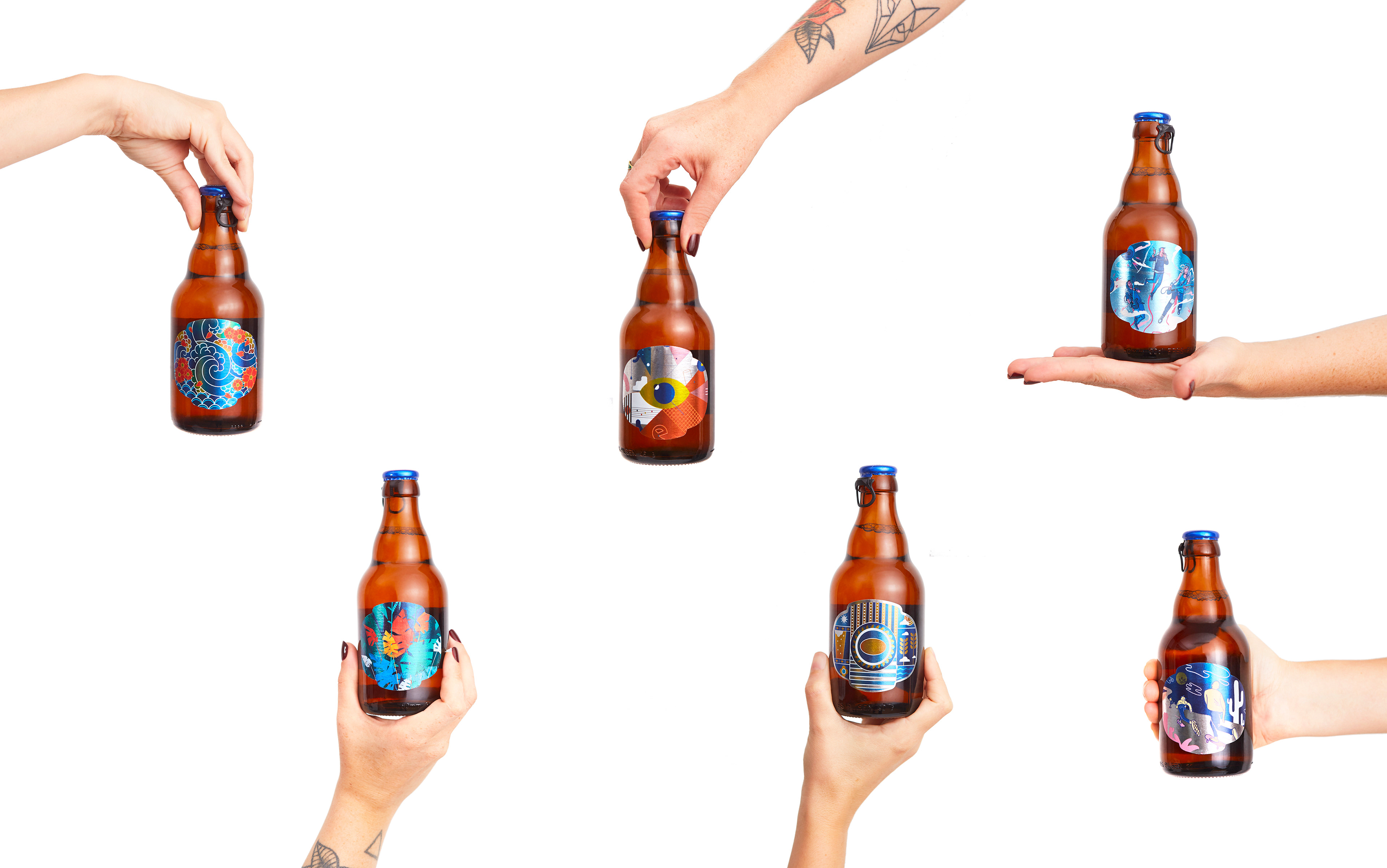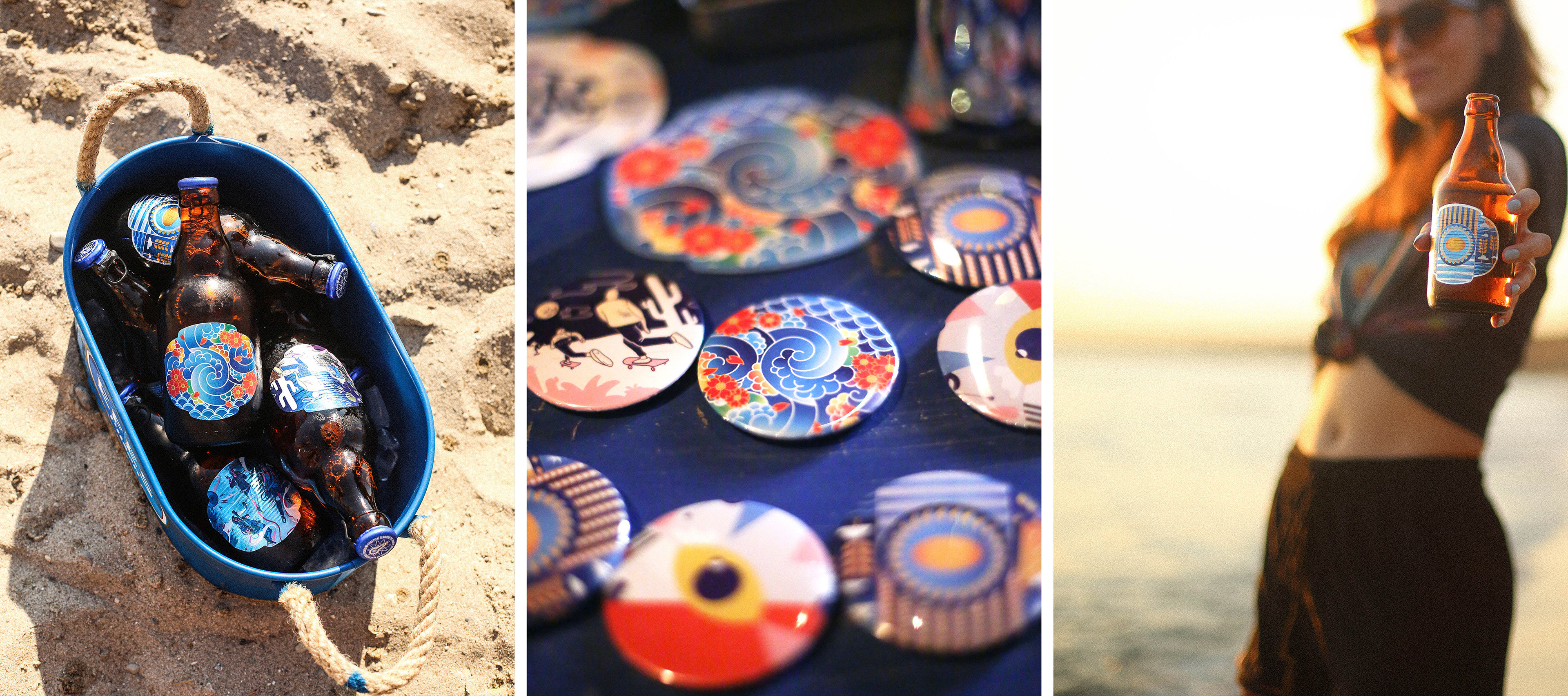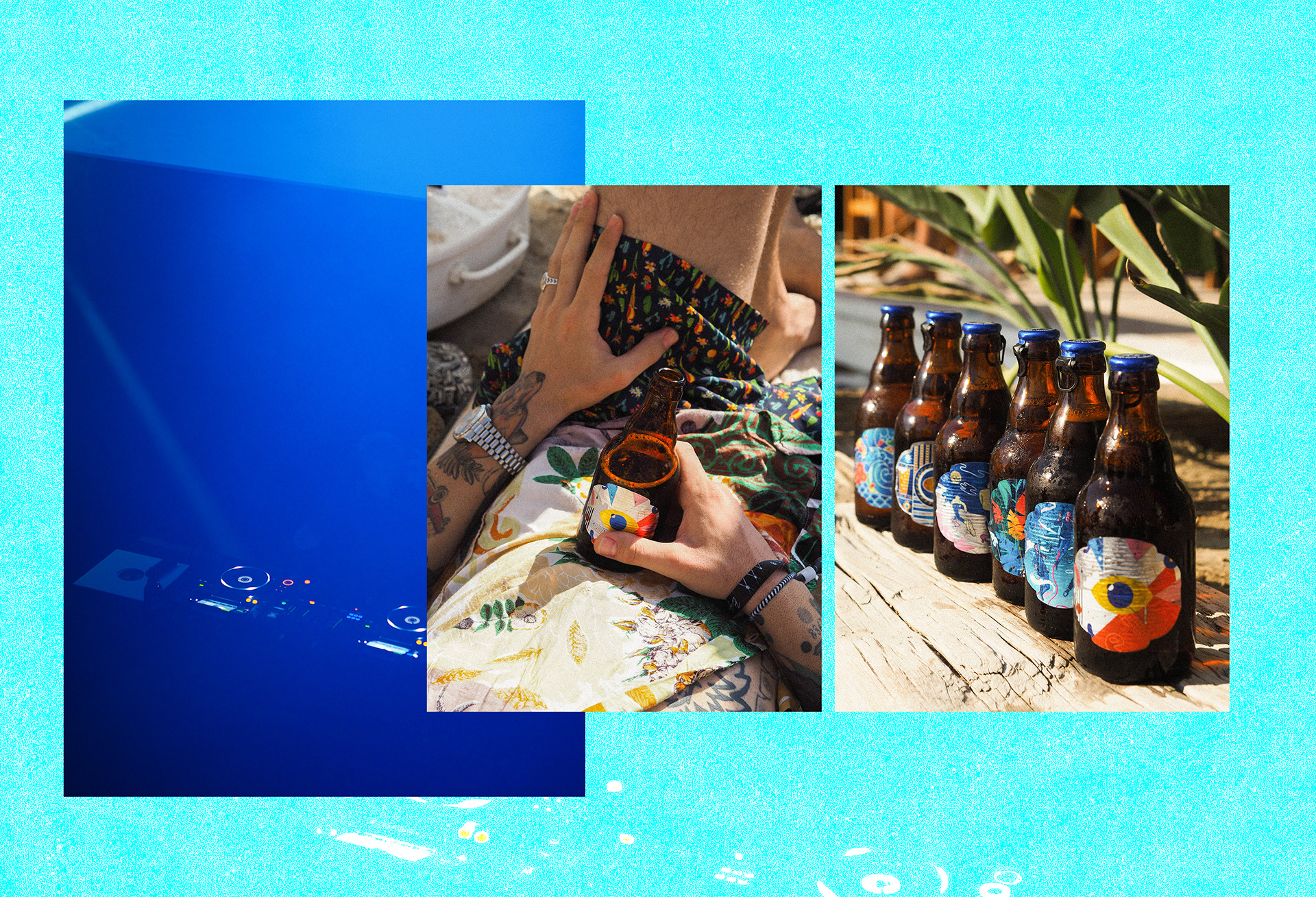 With the designs by Berat Pekmezci, Melih Çebi, Meriç Karabulut, Mustafa Gündem, Volkan Ölmez and Yiğit Karagöz, Sparrow opens room for music, freedom, pleasure and art like the first day. You join in!