BÜTÜN İYİLER BİRAZ KÜSKÜNDÜR
"ALL GOOD PEOPLE ARE A LITTLE RESENTFUL"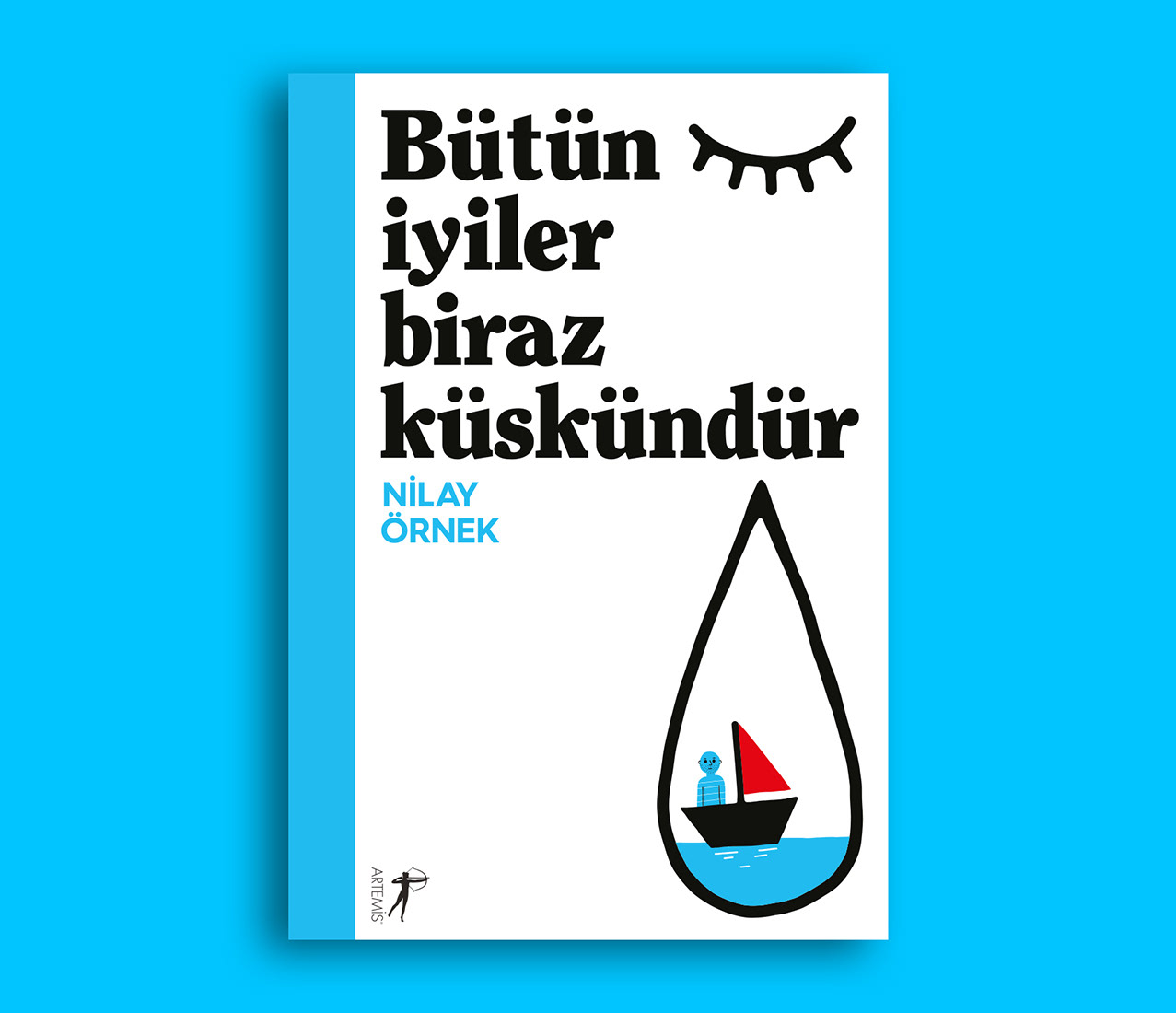 "Bütün iyiler biraz küskündür" kitabının tasarımında okurları kitabın tanıtımının bir parçası haline getirmek istedik. Geleneksel kitap kapağı tasarımlarının aksine sosyal medyada yayılacak bir fikir olarak kapak illüstrasyonu okuyucuların "selfie"leriyle birlikte anlamlı bir hal alacak şekilde tasarlandı. "Selfie"leriyle birlikte kitabı paylaşan okuyucular hem duygularını ifade etmek için hem de kitabın tanıtımına destek olacak paylaşımlar yaptı. Paylaşanlar okuyucular Selfie'leriyle yüzlerce like aldı.
All the good people are a little bit resentful… The name of the book inspired us to make a resentful design. Contrary to traditional book covers, the cover illustration was designed to express the feeling of the book. Our book cover is encouraging readers to make resentful selfies. Readers liked the idea and they took a role for the promotion of the book. They shared their selfies with book cover and got hundreds of likes.
#butuniyilerbirazkuskundur